Welcoming Anthony John Affinito to the family
On January 10th around 4pm, Anthony John Affinito made his entrance into the world. He was delivered at Natural Beginning Birth Center in Austin in the company of talented midwives, our wonderful doula Carley McCaw and his father, Chris.
We are so delighted to finally have this little bundle of love in our home. I was certainly getting very impatient in the last month of pregnancy, and while I knew first babies are often "late" I spent every day, basically, from 36 weeks to 40 weeks and 5 days (when he arrived) convinced every day was delivery day. For ones sanity, I don't recommend this approach.
But Tony made his debut on his own time and in the midst of a rare Austin snow storm. Healthy, squalling, and weighing in at a respectable 7 lbs 12 oz.
I really wasn't sure what to expect being a new mom, and there have certainly been plenty of surprises. One big question mark for me headed into maternity leave was about work. I love what I do, my team, my clients and the business we've built at WIRE. And I wondered how a baby might change that. Would I want to come back to work quickly, or take several months away? Would I be totally overwhelmed by having an infant, and have nothing left for work? Or would I crave work as one means of establishing some normalcy?
As it turns out, it's been a mix. Week 1 post partum was like living through a hurricane. I had no bandwidth for anything but learning to feed Tony, figuring out how to sleep and recovering from delivery. Which is why I was so grateful to my team for handling everything beautifully, and our clients for being so understanding of my need to completely step away for a time. It was also a wonderful lesson for me that I CAN step away and things keep moving smoothly.
But as we approached the two week mark of Tony's new life, I already felt a pull back to work. Stepping back for a few weeks has reinforced for me how much I love what I do, and how much fulfillment I feel from working with my team and our clients. So I'm excited to start exploring in February what mix of work and motherhood feels right for us.
I'm looking forward to reconnecting with many of you as we begin reentering our work and social lives as a family of 3.
Stay tuned for some updates as I navigate being a business owner and a mother.
If pregnancy, delivery and the last few weeks have taught me anything, it's that women are astonishingly powerful and resilient. I firmly believe that women can be amazing mothers and amazing contributors in the public sphere, in whatever combination of those things they desire. And I look forward to motherhood as a way to explore the woman-focused mission at WIRE from a whole new angle.
Thank you all for your continued support. I'm so grateful to our clients for celebrating our wins and supporting us in both life and business. We're lucky to have you. ❤️
Contracts and Closings
9940 Aly May | Pending
Congratulations to Paul and Kim, who got their home under contract and is now pending after only four days on the market, with a total of 26 offers. We had the pleasure of working with them on both sides of the market, as sellers and buyers, and brought them to the closing last month with their future home!
If you're considering selling, reach out to our team and we'd be happy to have a consultation to see if it's the right time to sell your home. We provide expertise on pricing and property prep to get the most value. While this market is very hot and a seller's market, if you don't price your property correctly you risk leaving money on the table.
BUYERS, given the experience of reviewing many multiple offer situations and helping countless clients buy homes, we have a unique insight into what sellers are looking for to set you up to win a contract.
3 Tips on Virtual Buying— How to Buy When You're Miles Away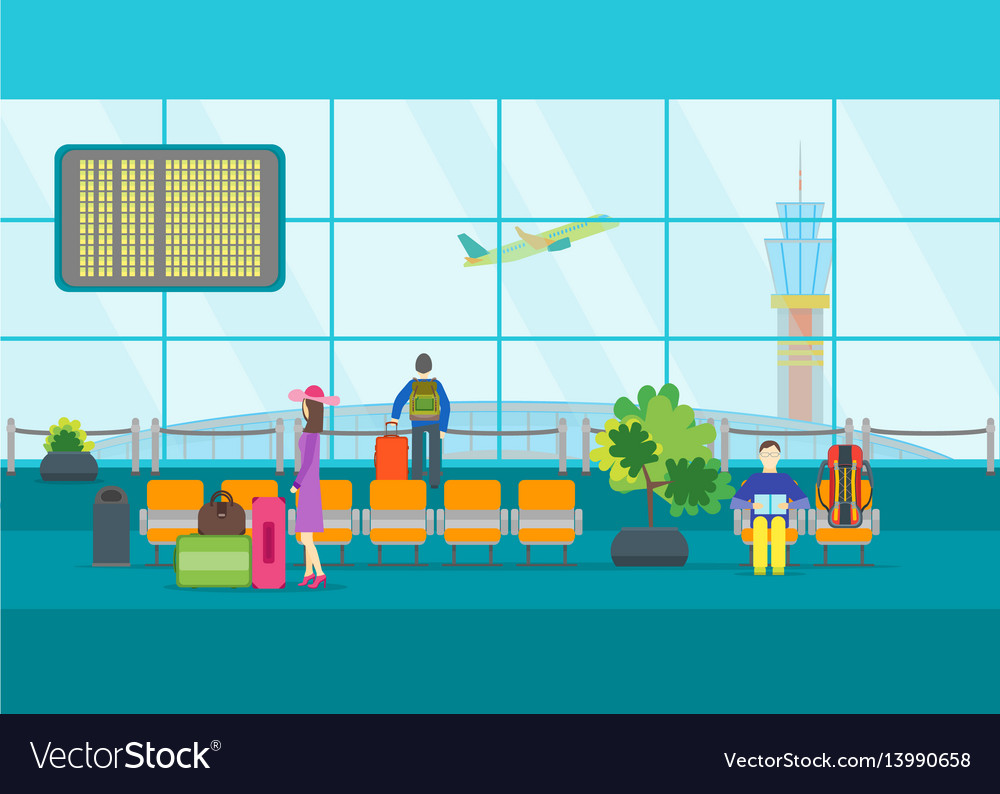 Since the pandemic started, we've seen a huge influx of interest of people leaving large population-dense hotspots such as California and NYC and heading to the south. In Texas, we have seen this in the Dallas, Houston, and Austin markets. With tons of out-of-state buyers, we wanted to share three tips on how to still remain competitive and buy when you're miles away.
Research is key
Do your research. When you're looking into buying a home, especially in a new state, getting to know the surrounding area and city is important. Research neighborhoods, watch YouTube videos, and join community groups on Facebook to get insider information from residents themselves.
2. Technology is your friend
More and more clients are basing their purchases on-site unseen or virtual tours and videos. With increased reliance on technology such as Facetime and Zoom calling, buying a home without viewing it in person isn't as uncommon as you think in our era of online everything.
Video tours are crucial the your home buying process. When you can't physically be present into a home, with detailed video facetime walkthroughs, you will be able to get an intimate glimpse and feel of what you're buying. This aspect, paired with…
3. Finding the right help
…finding the right help is key. One of the most important things you can do while looking for your next home is finding a good buyer's agent. A buyer's agent will have a fiduciary duty to you as a buyer and will act in your best interest. When you are video touring, the agent can provide commentary on what they're seeing and touching, you can ask questions and visualize the house, that doesn't just get captured in photos.
If you are an out-of-state buyer, our team would love to help.
Urban ATX Spotlight: The Mariposa Properties
This month's feature Urban AX properties goes to the Mariposas!
Located in Travis Heights, Urban ATX and McEatheron Architecture present a this modern Tudor revived 2 bed, 2.5 bath, 1100 SF home.
The light-filled first floor offers 9-ft ceilings and a flexible layout, including a chef's kitchen with top-drawer appliances, an open floor plan, and a spacious patio providing ample space for entertaining. Stunning workmanship, gorgeous lighting, Delta faucets, pocket doors, skylights, and great privacy make this home a dream getaway.
To check out Urban ATX's current properties for sale, click this link: https://www.urban-atx.com/portfolio.
Tuesday Market Updates
Every week, the WIRE Austin team releases a Tuesday Market Update, highlighting the current trends in Austin Real Estate, key statistics and a summarization of how the market is treating buyers and sellers. We release our episodes on our Facebook and Instagram pages as well as via email.
View the previous market updates here: https://www.facebook.com/watch/1014086828683162/807755740071047/
Have a great February and we'll see you next month!